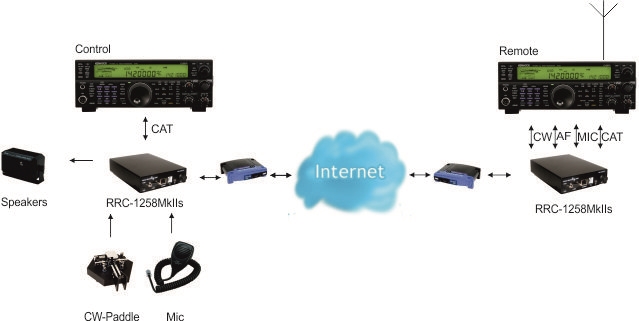 Finally we can now release a version of the firmware for the Remoterig RRC-1258MkIIs to support Kenwood TS-590 in a twin setup like we have done for Elecraft and Yaesu before
The TS-590 twin concept can be setup with the ordinary RRC-1258MkIIs, you only need new firmware and cables.
Note! Both radios need to be of the same version 2 x TS-590S or 2 x TS-590SG
The overall functionality is very good, most functions are working except the SWR/ALC/COMP meter which can't be controlled via CAT, We hope Kenwood will implement support for this. The lack of SWR readings makes the use of autotuner a bit difficult but if you use a PC-control software in parallel you can see the SWR/ALC/COMP meters there.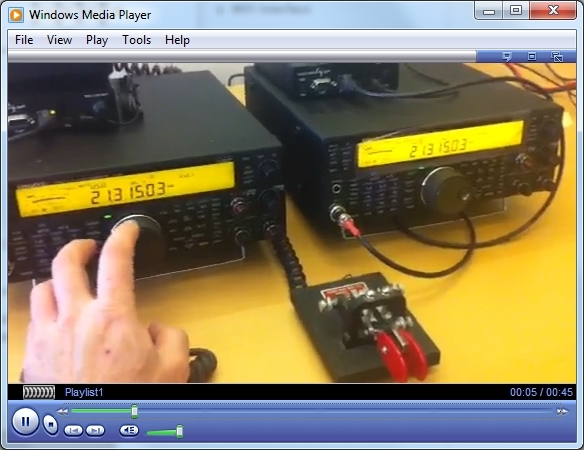 Setup
Set both TS-590 CAT baudrate to 19200 baud (menu 56)
Important !
If you want to use the Auto Tuner connect small Dummy loads on the Control-TS-590 as it will transmit during the Autotune sequence
Strapping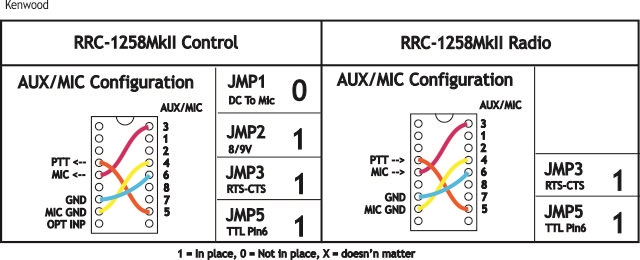 The most important radio settings (example)
Drawings for the cables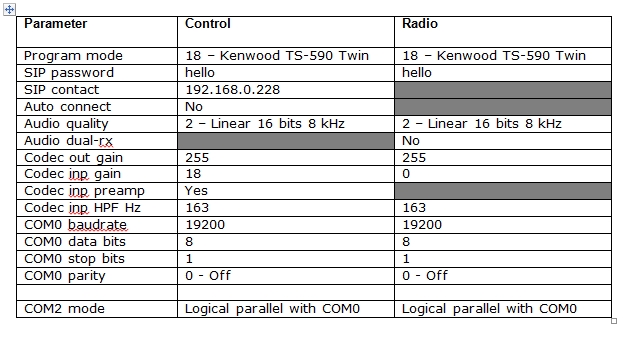 Download schematics for the cables